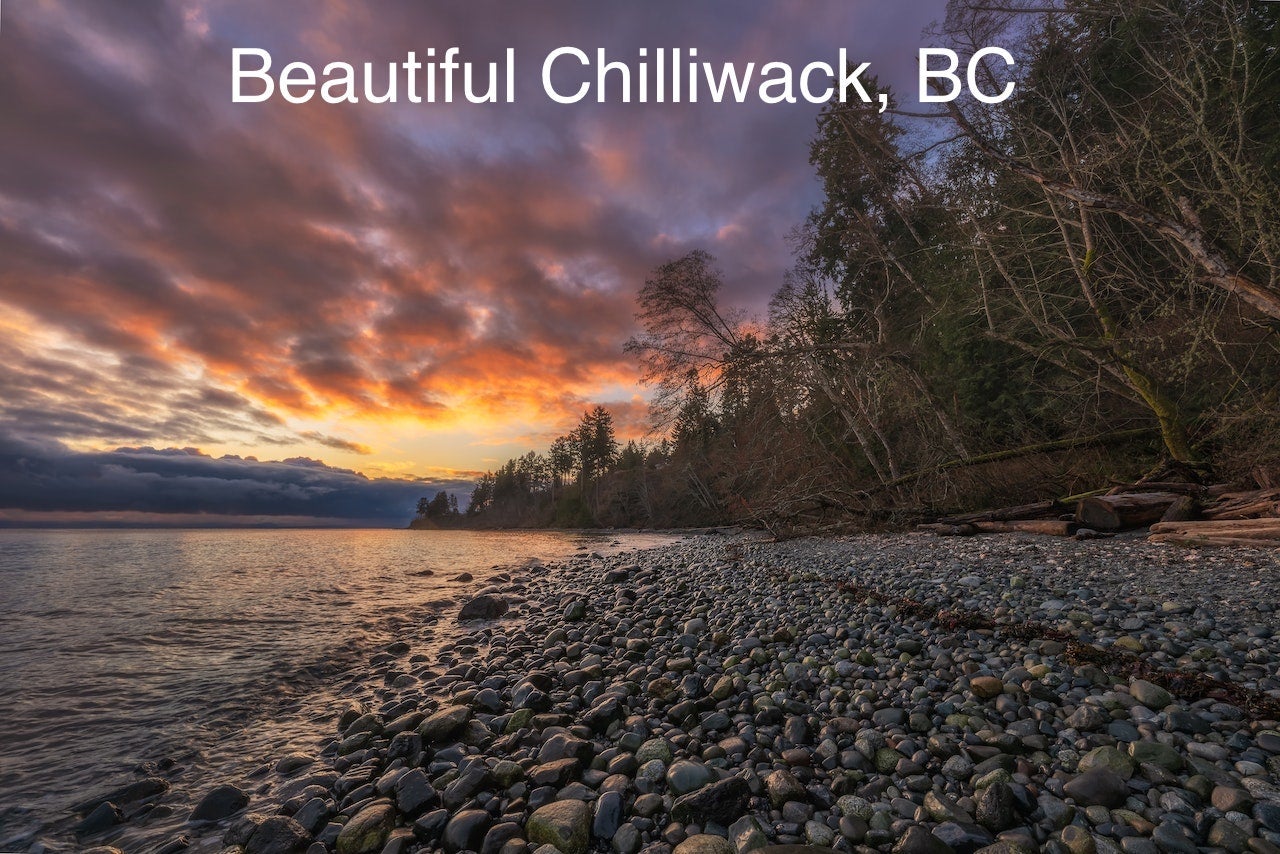 Chilliwack offers a diverse range of activities for an enjoyable summer experience. Here are 10 highly rated activities you can do in Chilliwack this summer that are both kid and pet friendly! Your four legged friend may or may not like river rafting... ;) 
1. Explore Cultus Lake: Spend a day at Cultus Lake Provincial Park, where you can swim, paddleboard, kayak, or simply relax on the sandy beach. The lake is surrounded by beautiful scenery and hiking trails. 
2. Hiking at Mount Cheam: Hike up Mount Cheam for stunning panoramic views of the Fraser Valley and surrounding mountains. The trail offers a challenging but rewarding experience. 
3. Chilliwack River Rafting: Experience the thrill of whitewater rafting on the Chilliwack River, where you can tackle rapids and enjoy the scenic wilderness. 
4. Explore the Great Blue Heron Nature Reserve: Spend a peaceful day exploring the Great Blue Heron Nature Reserve, a haven for birdwatchers and nature enthusiasts. Walk along the trails and observe a variety of bird species and other wildlife. 
5. Bridal Veil Falls Provincial Park: Enjoy a short hike to Bridal Veil Falls, a majestic 60-meter waterfall. The park also has picnic areas and viewpoints to relax and take in the scenery. 
6. Camping in the Fraser Valley: Set up a tent or park your RV at one of the many campgrounds in the Fraser Valley. Camping is a great way to immerse yourself in nature and enjoy starry nights. 
7. Farm Tours and Berry Picking: Explore the various farms around Chilliwack that offer tours and berry picking experiences. It's a fun activity for families and those looking to connect with local agriculture. 
8. Cultus Lake Waterpark: Cool off at Cultus Lake Waterpark, a popular waterpark with waterslides, wave pools, and other water attractions. 
9. Chilliwack Sunflower Festival: If you visit during the right time (usually July or August), don't miss the Chilliwack Sunflower Festival, where you can wander through fields of vibrant sunflowers. 
10. River Fishing: If you enjoy fishing, try your luck at river fishing in the Fraser River or one of the nearby lakes. Chilliwack is known for its excellent fishing opportunities. 
Remember to check for local events and festivals happening during your visit, as Chilliwack often hosts community gatherings and celebrations during the summer months. 

We know you'll fall in love with the valley when you visit! If you want to see what's currently available to purchase or have questions about great neighborhoods, schools, etc, give us a call and we'd be happy to share our knowledge. 
Welcome, and enjoy your time in Chilliwack, BC!

Daniel J. Klop
Personal Real Estate Corporation
Klop Real Estate Group
Call/Text: 778.866.6805
Web: www.AskDaniel.ca

RE/MAX Nyda Realty
Unit 1 - 7300 Vedder Rd
Chilliwack, BC V2R 4G6